No. 26, Jalan P2/3, Seksyen 2, Bandar Teknologi Kajang, 43500 Semenyih, Selangor, Malaysia.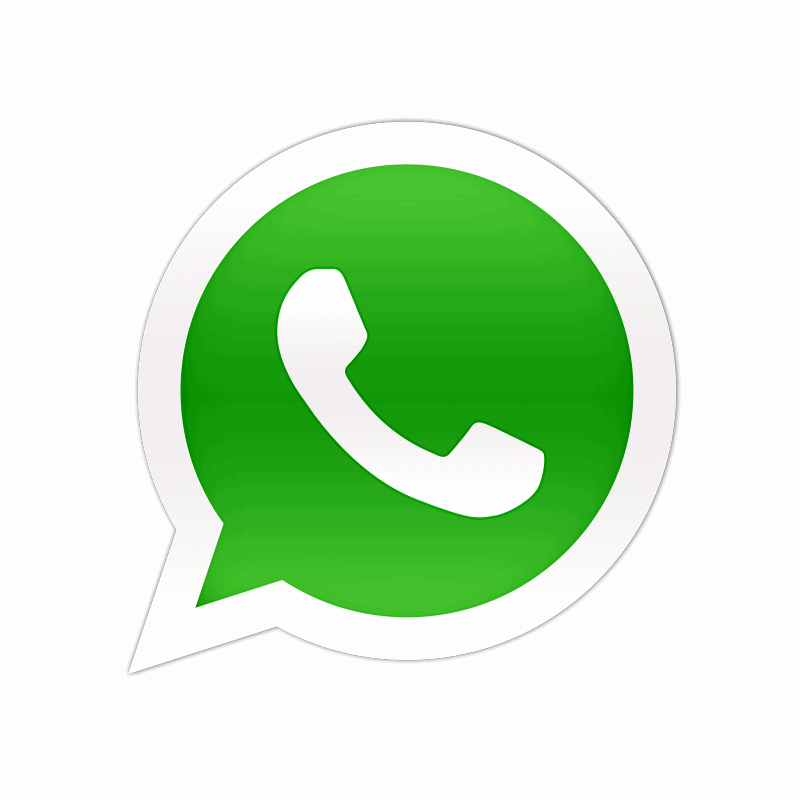 Mobile No.
​012-6255 512
016-2555 632​​
GENERAL PURPOSE ESD TABLE MAT
Why do we need anti-static protection for our equipment?
Why should we be concerned about the impact of electrostatic discharge?
Why anti-static carpeting/coverage for your facility?

​​Anti-static mats are typically used to prevent damage to sensitive electronic equipment caused by uncontrolled electrostatic discharge (ESD).
​
Using a properly grounded anti-static mat ( with grounding cable ) on your workstation & workbench is an essential ESD protection measure that nowadays is a MUST by most sensitive electronic device manufacturers to prevent ESD interruption.
Electrostatic Discharge (ESD) is an ever-increasing problem for the electronics industry. As components get more sensitive, no manufacturer can ignore the significant impact of ESD affecting their component's reliability.
​
ESD causes electromagnetic interference (EMI) that contributes to an equipment malfunction in many cases.
Working in ESD Free environment is essential nowadays to secure their product's reliability and reduce wastage due to the interruption of ESD.
​
Applications:-
Product Line, CMOS chips, microprocessors, semiconductors, dish drivers, composites, LCD screen products, circuit product lines, hospitals and Pharmaceutical industries, precision instruments, and optic parts.
​
Our ESD Characteristics:-
1) Part/Model No. : ESD1GRN0.61X10S, ESD1GRN0.61X10D, ESD2GRN1X10S, ESD2GRN1X10D, ESD3GRN1X10S, ESD3GRN1X10D
2) Compliant to GB/T14437-97.
3) RoHS 1 compliant.
4) Top Layer Material: Green (NBR Rubber)
Bottom Layer Material: Black (Synthetic Rubber)
5) Surface Resistivity :
a) Top ( 1.0 × 10e6 ~ 1.0 × 10e9 Ohms )
b) Bottom ( 1.0 × 10e2 ~ 1.0 × 10e6 Ohms )
6) Hardness ( IRHD, Wallace Micro Hardness Tester )
a) Top Green Layer: 70 ± 5 ° Shore A
b) Bottom Black layer: 50 ± 5 ° Shore A
7) Overall Thickness: Minimum 2.00 mm
8) Three sizes (Width) : 0.61m (2ft), 1m , 1.20m (4ft)
9) Length : 10 m/Roll
10) Surface Finishing: Matt (Dull) & Glossy (Shining)
​
11) Specifications:-
a) Model No.: ESD1GRN0.61X10S , ~2mm Thickness x 0.61m ( 2ft ) Width x 10m Length/roll, weight around 18.5kgs, Shining / Glossy Green , SGS Test Report
​
b) Model No.: ESD1GRN0.61X10D , ~2mm Thickness x 0.61m ( 2ft ) Width x 10m Length/roll, weight around 18.5kgs , Dull / Matt Green , SGS Test Report
​
c) Model No.: ESD2GRN1X10S, ~2mm Thickness x 1m Width x 10m Length/roll, weight around 30kgs, Shining/Glossy Green, SGS Test Report
​
d) Model No.: ESD2GRN1X10D, ~2mm Thickness x 1m Width x 10m Length/roll, weight around 30kgs, Dull/Matt Green,
SGS Test Report
​
e) Model No.: ESD3GRN1.2X10S , ~2mm Thickness x 1.2m ( 4ft ) Width x 10m Length/roll , weight around 36kgs , Shining / Glossy Green, SGS Test Report
​
f) Model No.: ESD3GRN1.2X10D , ~2mm Thickness x 1.2m ( 4ft ) Width x 10m Length/roll , weight around 36kgs , Dull/Matt Green, SGS Test Report